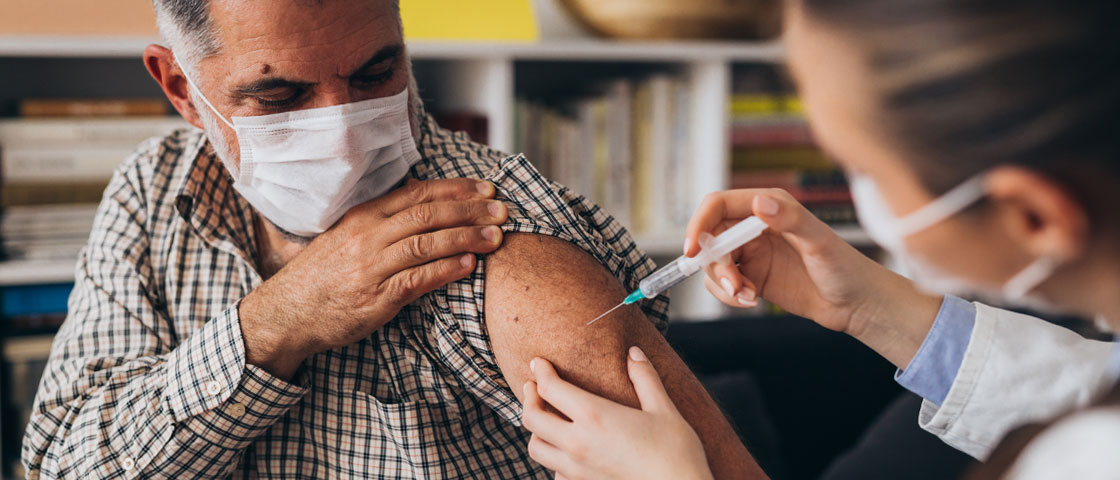 Global HIV Vaccine Enterprise Industry Partnership
The Global HIV Vaccine Enterprise Industry Partnership is establishing a forum to bring about the full contribution of the biomedical industry to address the complexities of HIV vaccine R&D. Its goal is to reignite the interest of the biomedical industry, funders and academics in the search for an HIV vaccine by regaining the pharmaceutical industry's confidence in what is now a publicly led effort.
In a changing HIV prevention landscape, the Vaccine group can provide the foundation and environment for change and increase the chances of developing and rolling out a safe and globally effective HIV vaccine. The group will focus on:
Increasing the visibility of academic vaccine R&D to the biopharmaceutical industry
Bringing together businesses working in all areas of vaccine discovery, development, manufacturing and distribution
Providing a neutral space for interactions between industry and academia
Facilitating interactions with normative agencies and global implementers
Improving stakeholders' understanding of barriers to product development
Encouraging and facilitating sharing of information and expertise
Engaging with low-and middle-income countries to support forming international partnerships and facilitate product development and local testing in the interest of their citizens
Supporting exchange programmes between academia and industry
Supporting end-to-end good practice for product development
Interested in joining? Please contact [email protected].