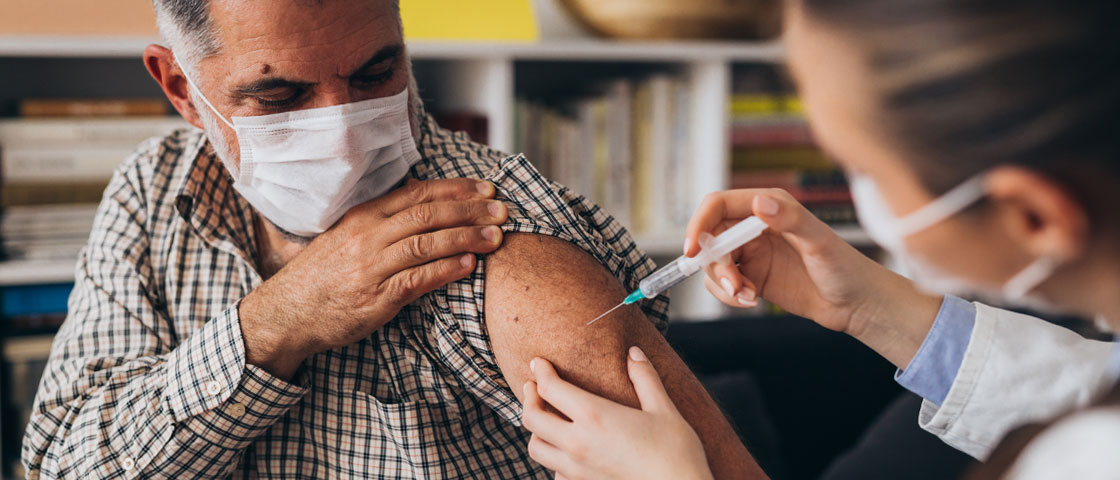 HIV Vaccine Industry Partnership Group
Case study 1: Strengthening industry engagement in HIV vaccine research and development
At AIDS 2022, the Vaccine group hosted a satellite to discuss barriers to industry involvement in HIV vaccine R&D, including recommendations for activating and optimizing industry participation in R&D. Watch the satellite session here and find the report here.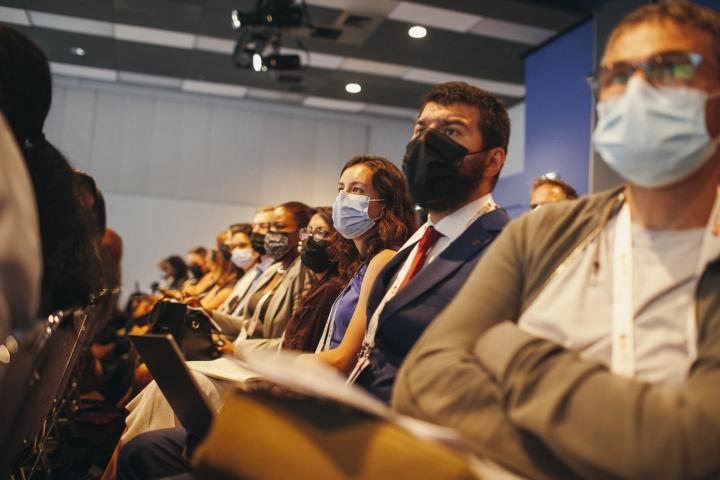 Case study 2: Biomarkers and clinical trial design
In 2022, the group hosted a workshop that explored how biomarkers could be used as surrogate markers of clinical efficacy in counterfactual vaccine trials. To access the workshop report, click here.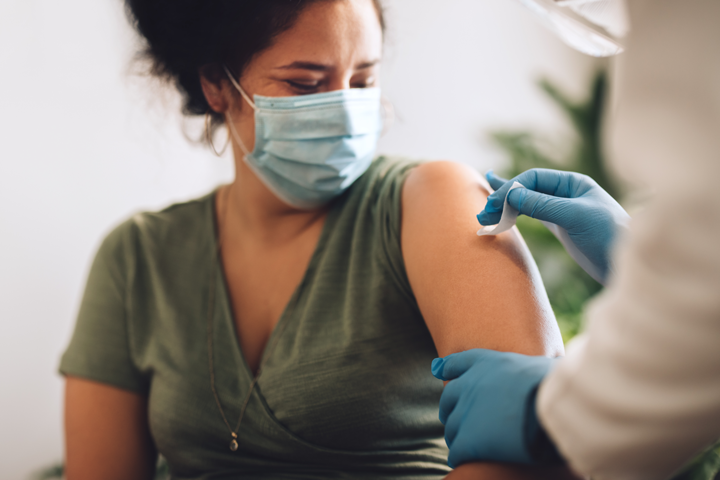 Co-chairs
Carey Hwang
Carey Hwang
Vir Biotechnology, Inc
United States
View
Linda-Gail Bekker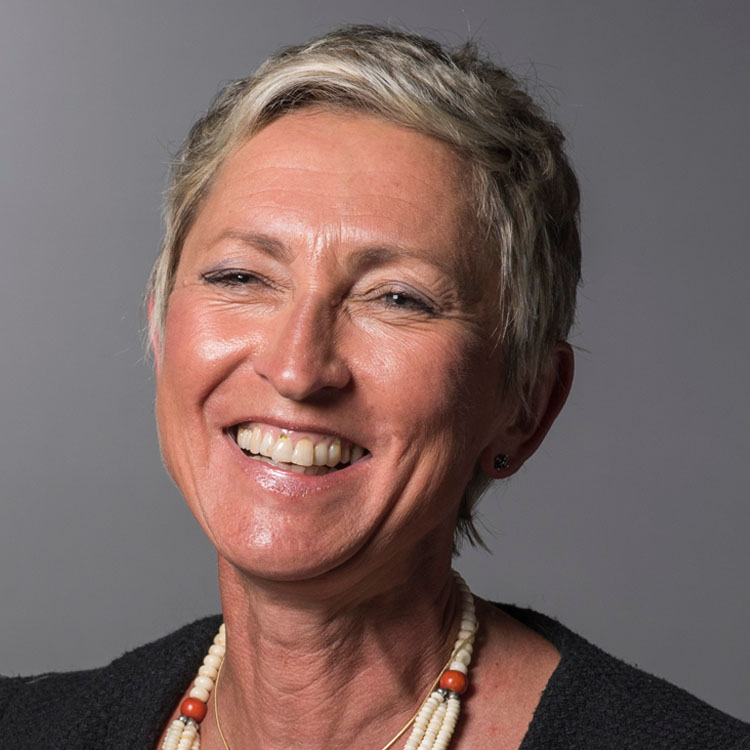 Linda-Gail Bekker
Desmond Tutu HIV Centre Institute of Infectious Disease and Molecular Medicine, UCT Faculty of Health Sciences
South Africa
View
Civil society members
Stacey Hannah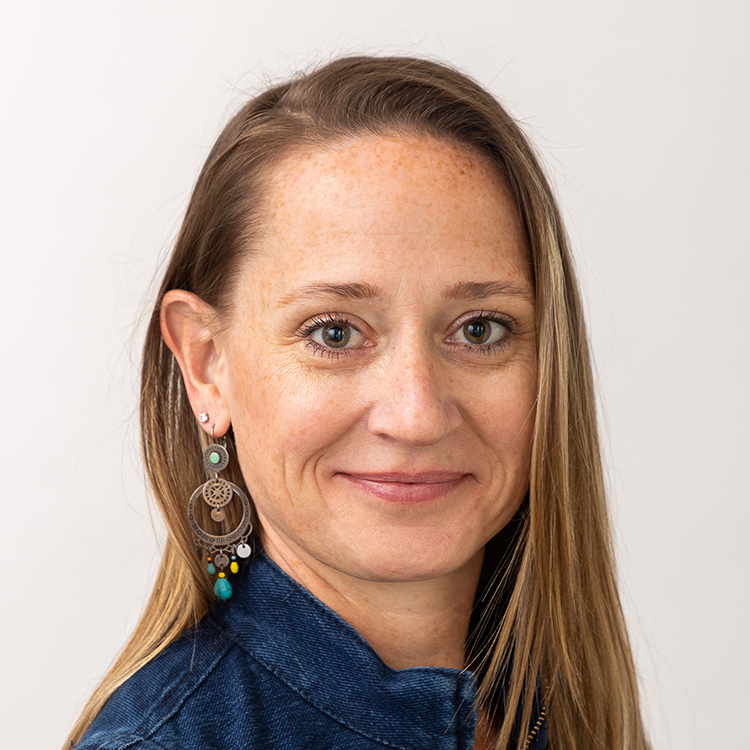 Stacey Hannah
Director, Research Engagement, AVAC
United States
View
Daisy Ouya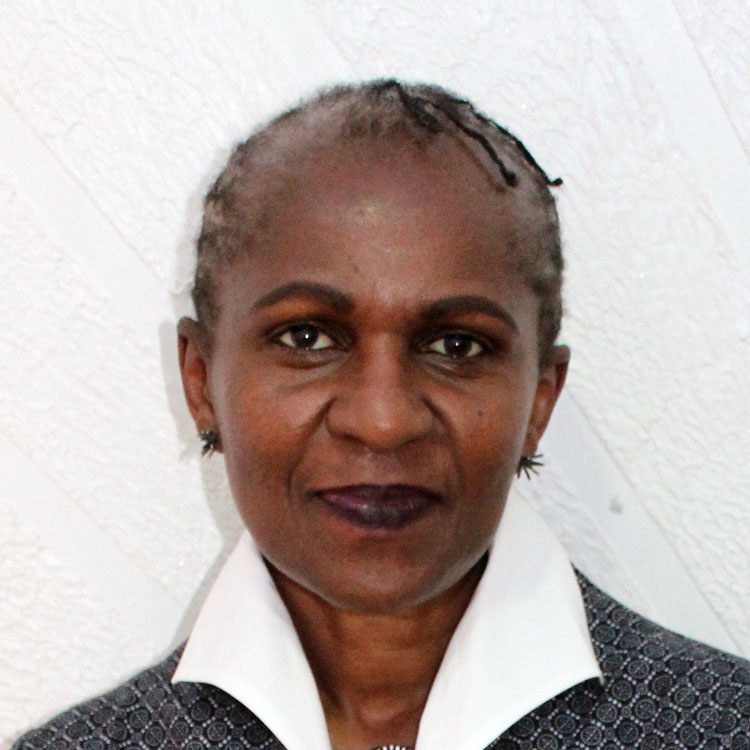 Daisy Ouya
Communications Manager, AVAC
Kenya
View
Kenly Sikwese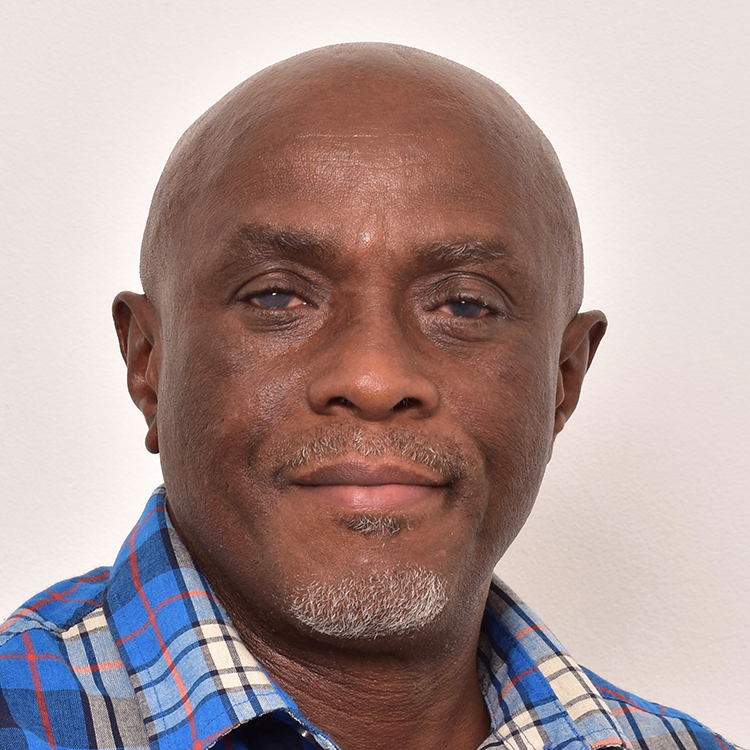 Kenly Sikwese
Executive Director, AfroCAB Treatment Access Partnership
View
Ex-officio – International AIDS Society