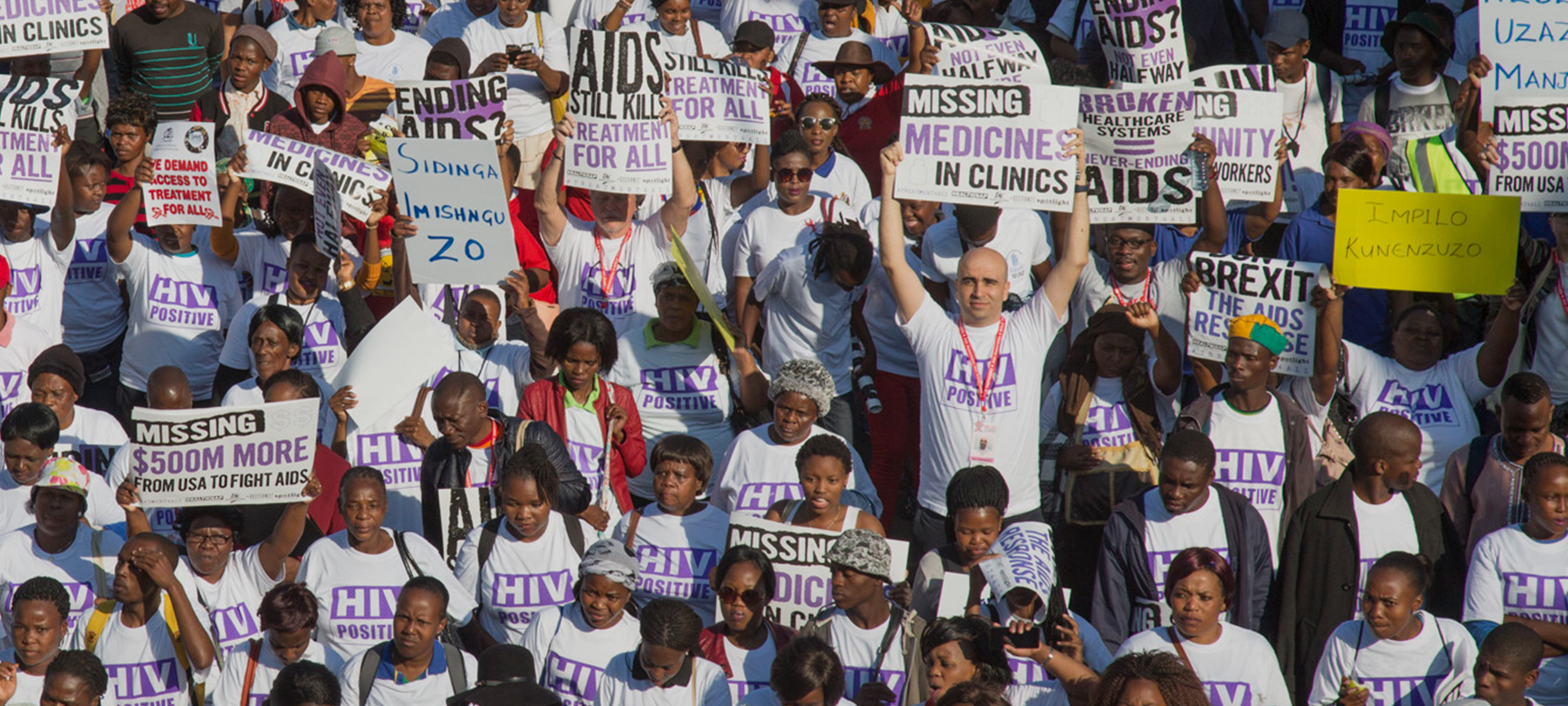 Our history
The arrest of Bila Kapita, Chief of Internal Medicine in Kinshasa, Zaire, after AIDS 1986, the 2nd International AIDS Conference, for speaking openly about the serious problem Africa was facing sharply illustrated the fear and stigma that remain a central challenge for the HIV response.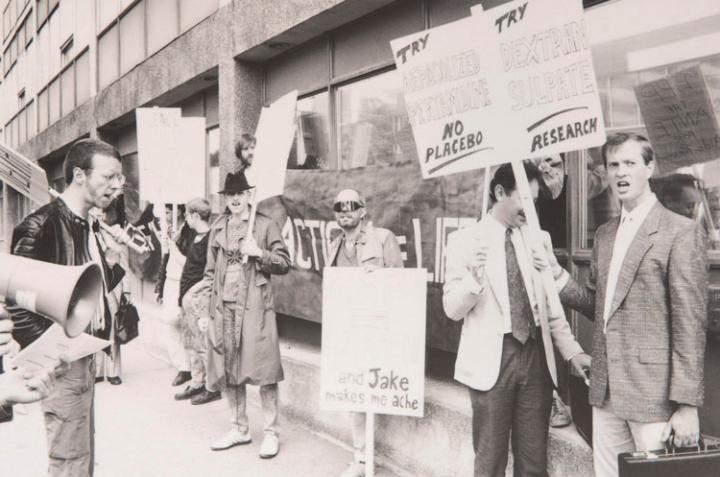 The response took the political stage for the first time at AIDS 1987, the 3rd International AIDS Conference, in Washington, US, with several demonstrations against the lack of political commitment to the HIV response.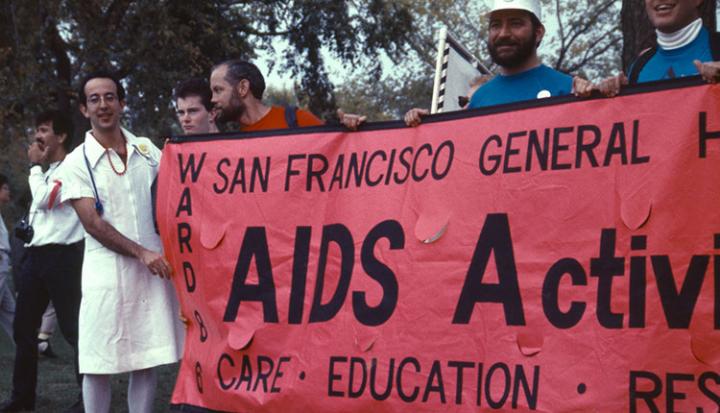 At AIDS 1989, the 5th International AIDS Conference, in Montreal, Canada, activists occupied centre stage during the conference: Canadian activists protested the lack of a federally funded AIDS strategy and US activists denounced the US travel ban on people living with HIV.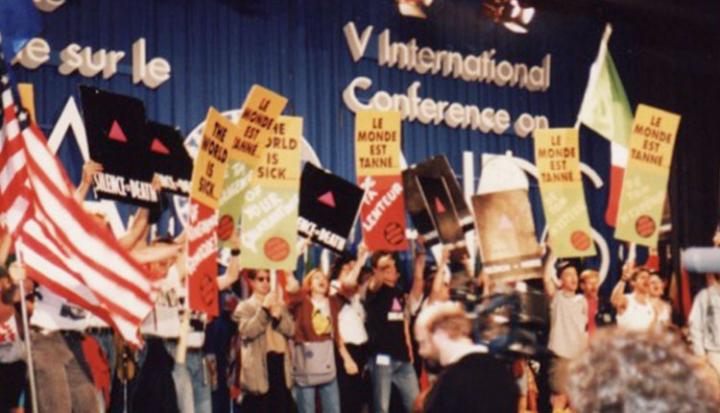 In protest against the US travel ban, the IAS moved AIDS 1992, the 8th International AIDS Conference, from Boston to Amsterdam, placing human rights firmly on the public health agenda.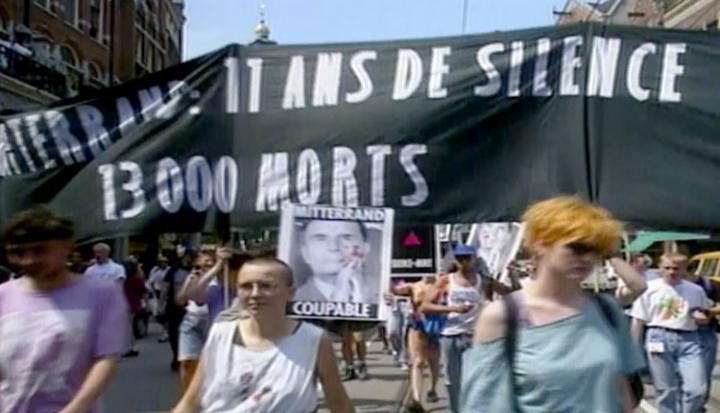 AIDS 1996, the 11th International AIDS Conference, in Vancouver, celebrated a treatment revolution: highly active antiretroviral therapy saw the prognosis for HIV shift from almost certain fatality to a chronic, manageable condition. But it was available only to people in high-income countries; the battle for equitable access was just beginning.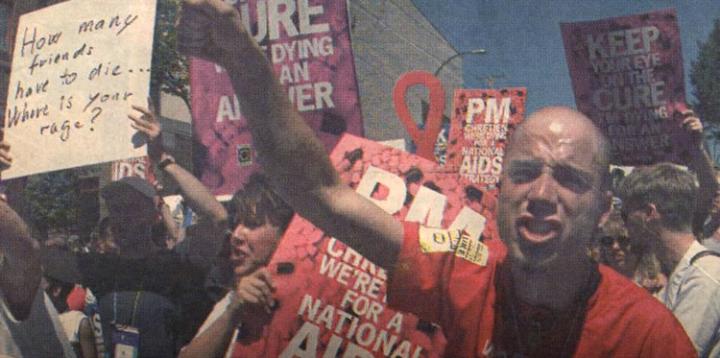 AIDS 2000, the 13th International AIDS Conference, in Durban, South Africa, was the first to be held on the African continent and, more importantly, in a country with the highest HIV prevalence rates in the world. Delegates took on treatment inequity and the South African Government's AIDS denialism. This conference created the momentum to change the approach to global public health. More than 5,000 scientists signed the Durban Declaration affirming that AIDS was caused by HIV.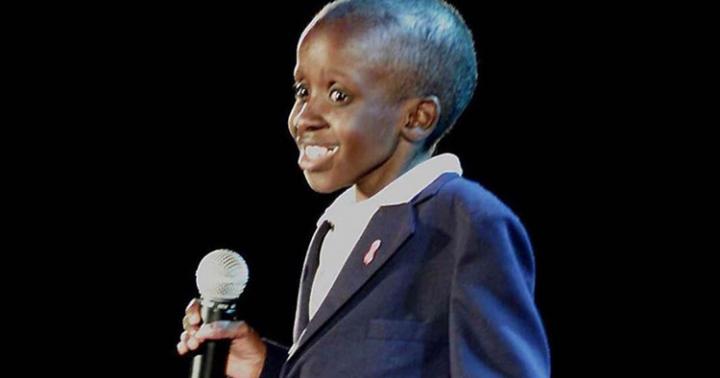 Celebrating the victory of public health and human rights advocates who helped lift the US travel ban, the IAS took AIDS 2012, the 19th International AIDS Conference, to the US, to Washington, after an absence of 22 years.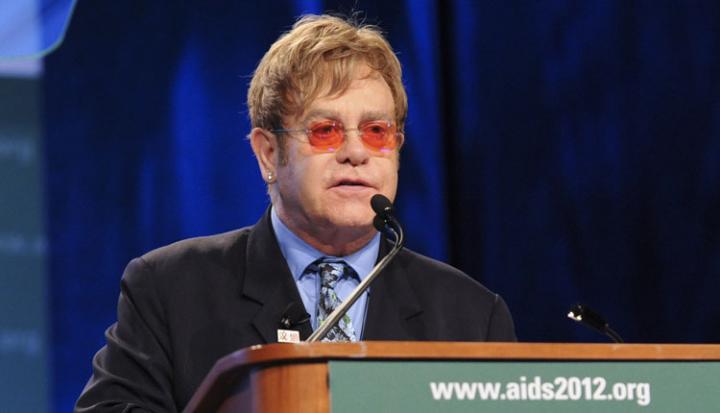 AIDS 2014, the 20th International AIDS Conference, in Melbourne, Australia, spotlighted key populations as essential partners in an effective response to the epidemic and placed the reality of living into adulthood and ageing with HIV on the agenda.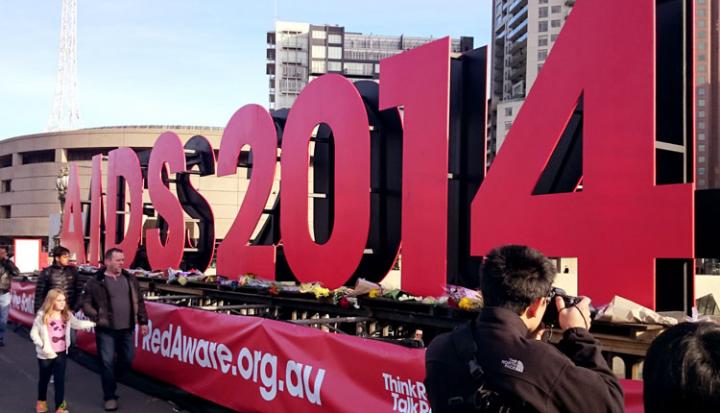 AIDS 2016, the 21st International AIDS Conference, returned to Durban, after 16 years in a dramatically different country context, highlighted the continuing inequities and disparities in the HIV response calling for Access Equity Rights Now. This year was the first time pre-conference programming on Towards an HIV Cure, tuberculosis, human rights and key populations, along with many other topics were integrated into the main conference programme.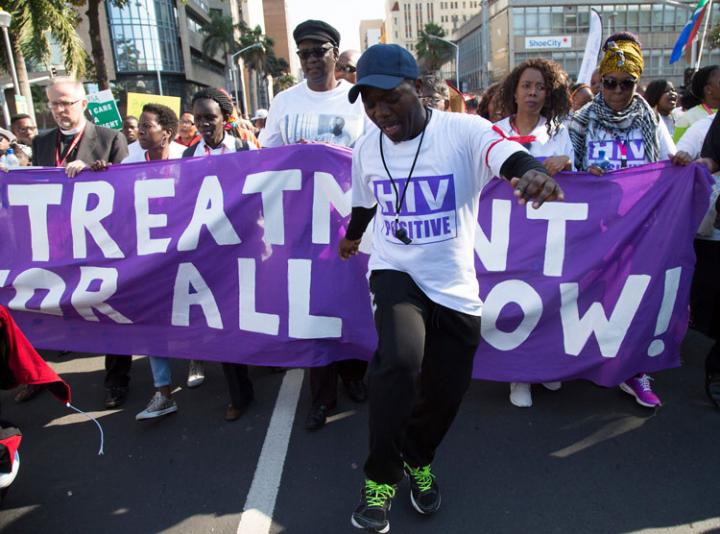 AIDS 2020, the 23rd International AIDS Conference, set amid the COVID-19 pandemic, marked the first time the conference was held completely virtually. Almost 14,000 participants in 176 countries took part.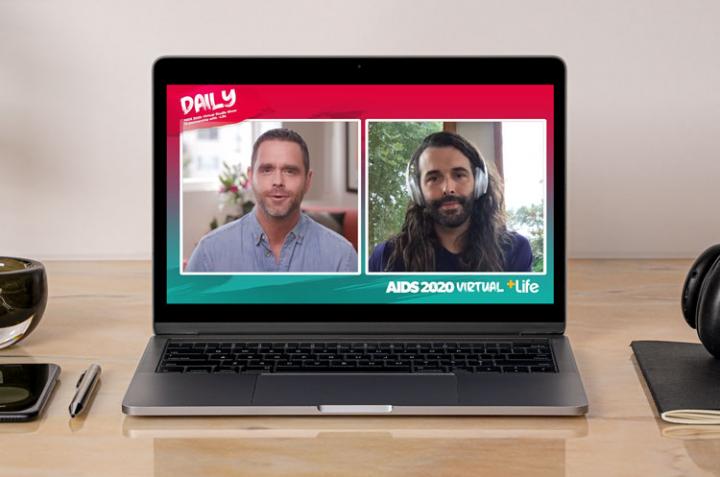 AIDS 2022, the 24th International AIDS Conference, introduces a new hybrid model, linking an in-person conference in Montreal with the virtual platform.