We are the International AIDS Society
We convene, educate and advocate for a world in which HIV no longer presents a threat to public health and individual well-being.
Learn more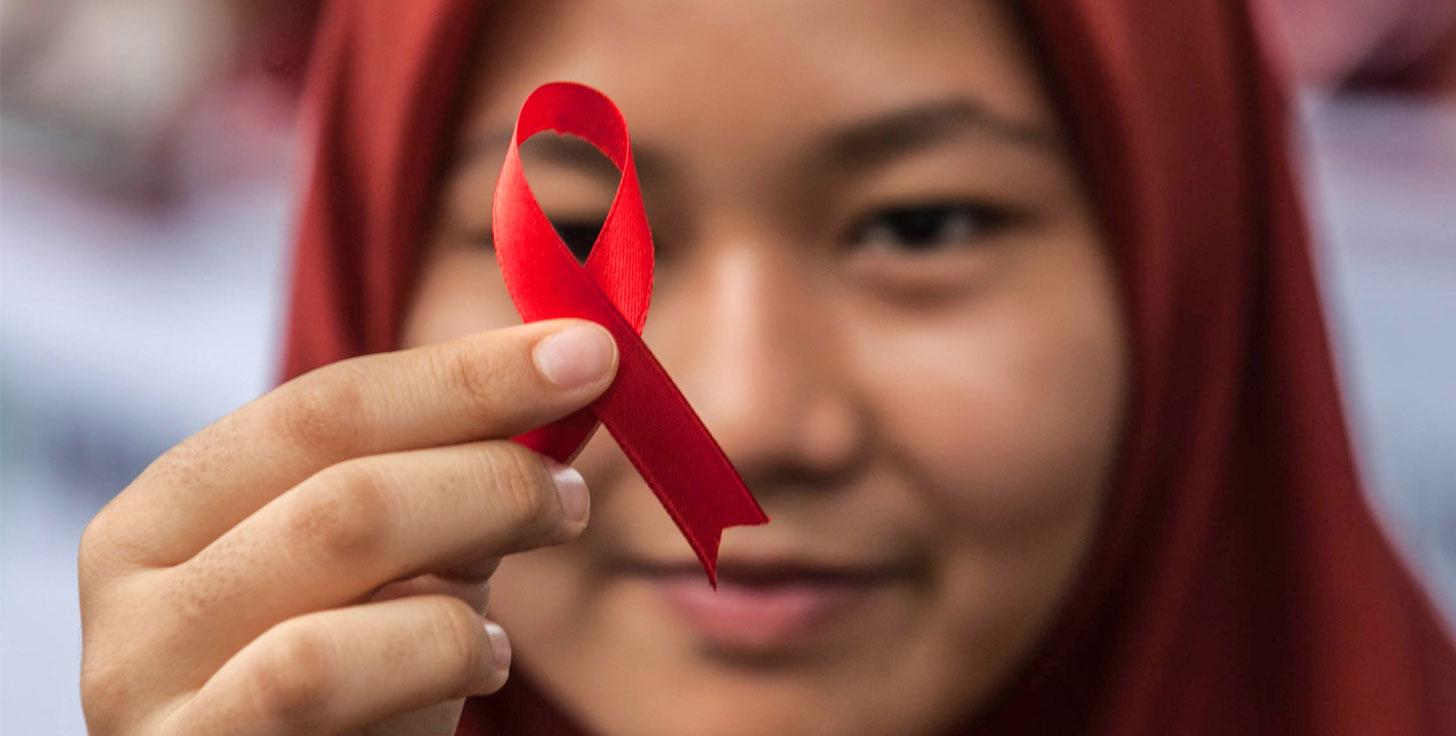 Listen to global HIV change makers in the latest episode of HIV unmuted, the award-winning IAS podcast.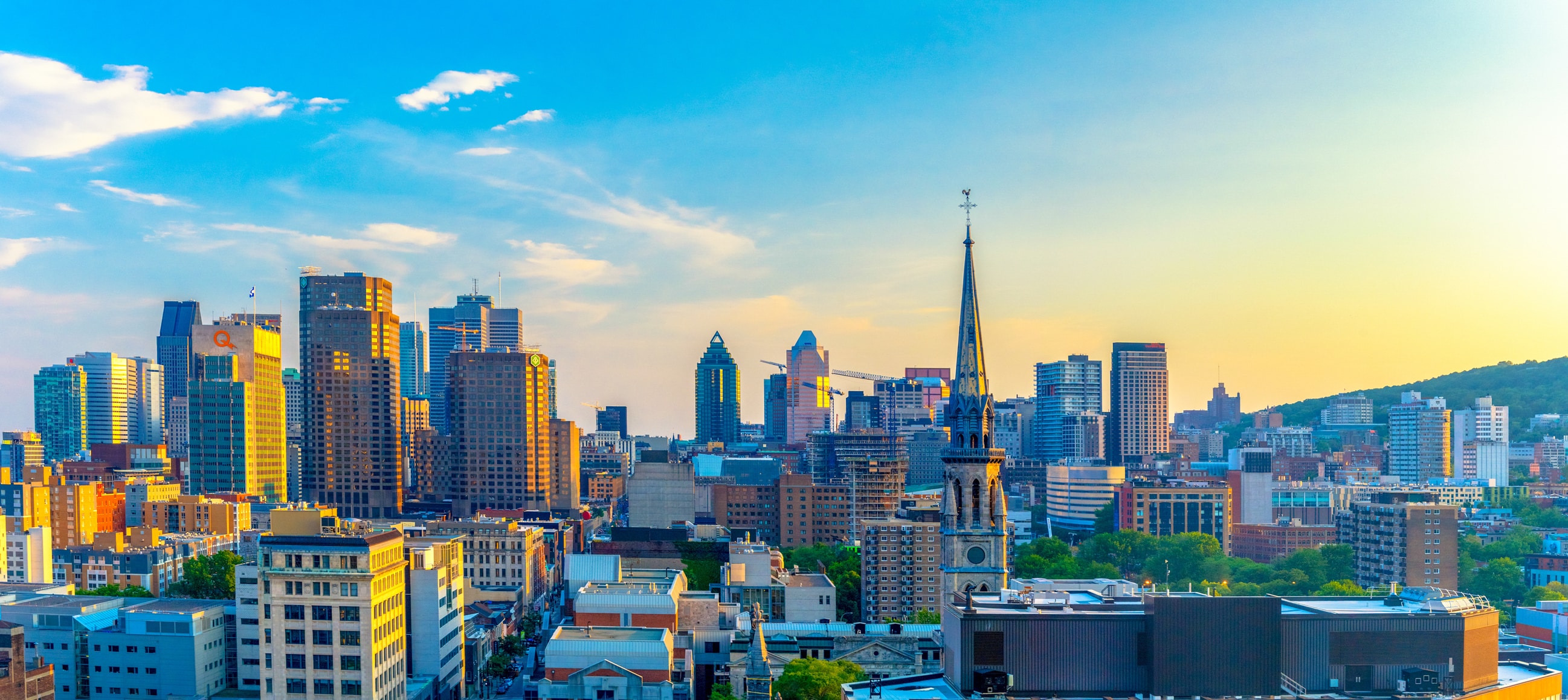 AIDS 2022
The 24th International AIDS Conference
For the first time, the world's largest conference on HIV and AIDS will be hosted in person in Montreal, Canada, as well as virtually, to make it accessible to as many people as possible.
View details
Watch us make a difference
Sign up to receive our newsletter. Stay updated on our efforts and impact and learn how to make a difference.
Meet our members
"Let us remove the power from this very tiny virus and live our lives beyond our diagnosis."
Read more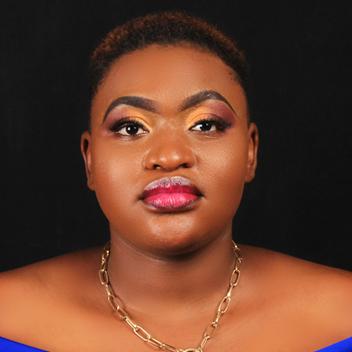 We unite scientists, policy makers and activists to galvanize the scientific response, build global solidarity and enhance human dignity for all people living with and affected by HIV. Here are some numbers that show how we do that.
480
IAS change makers. Carefully selected HIV researchers, advocates, healthcare providers and others we educate to drive an evidence-based HIV response that puts people first.
15,000+
IAS Members worldwide. We convene people from diverse backgrounds to drive a shared vision of a world in which HIV is no longer a threat to public health and individual well-being.
4,137
Scientific studies shared via our conferences and JIAS in 2020/21. We advocate for evidence-based progress to improve the lives of people living with and affected by HIV.