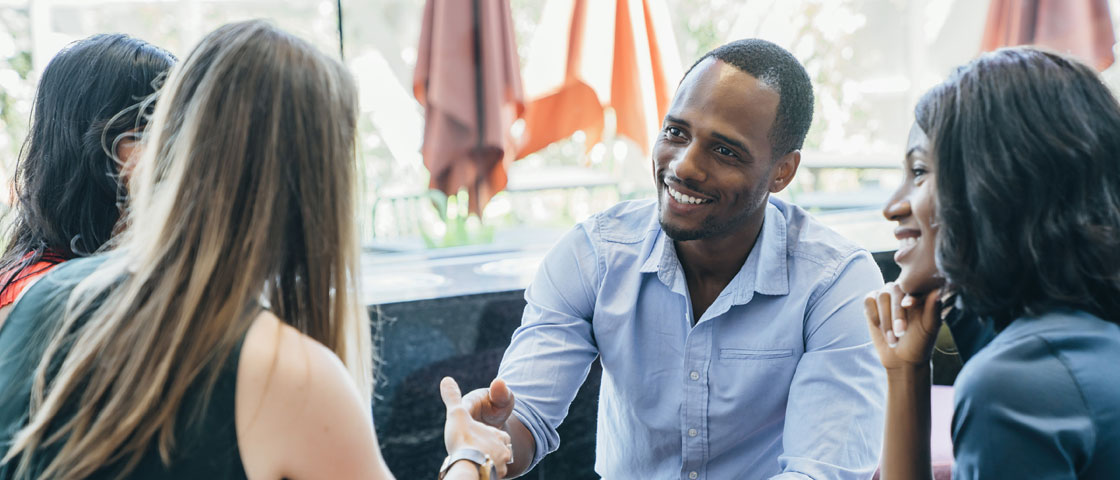 Consultancies
Join us in working towards our vision of a world in which HIV no longer presents a threat to public health and individual well-being. If you share the IAS values, explore our requests for proposals.  
The IAS uses a transparent procurement process, with an open-tender system to find cost-effective expertise.
Submit your proposal today!