HIV unmuted podcast
It has been 40 years since AIDS was first reported. HIV unmuted, the IAS podcast, talks to the global HIV change makers who have shaped the response and asks what we must do to end the AIDS epidemic.
Listen to Episode 11: Growing older with HIV
Meet the host
Femi Oke is an award-winning international journalist, broadcaster, professional moderator and co-founder of the diverse moderators bureau, "Moderate The Panel". Based in Washington, D.C., she hosts the interactive current affairs show, "The Stream", for Al Jazeera English, is a correspondent for the Al Jazeera documentary series, "Fault Lines", and is the social media contributor for NPR's midday news programme, "Here and Now".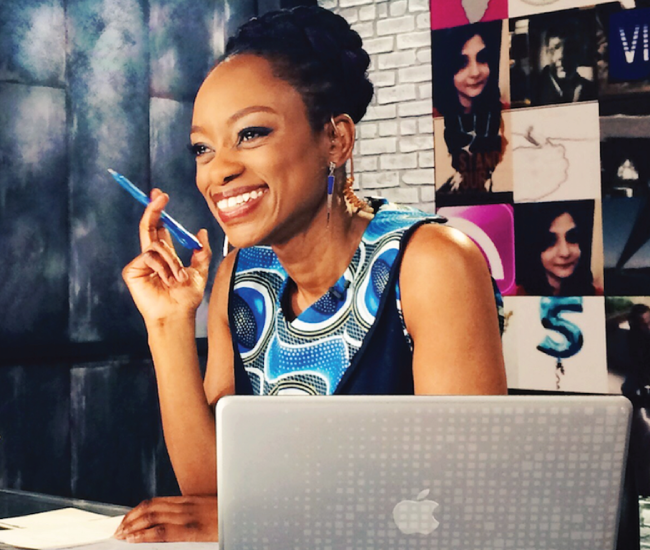 "The IAS brings us the leading lights of science, medicine, and activism and reminds us that there is still much work to be done. … Eye-opening and inspiring.''