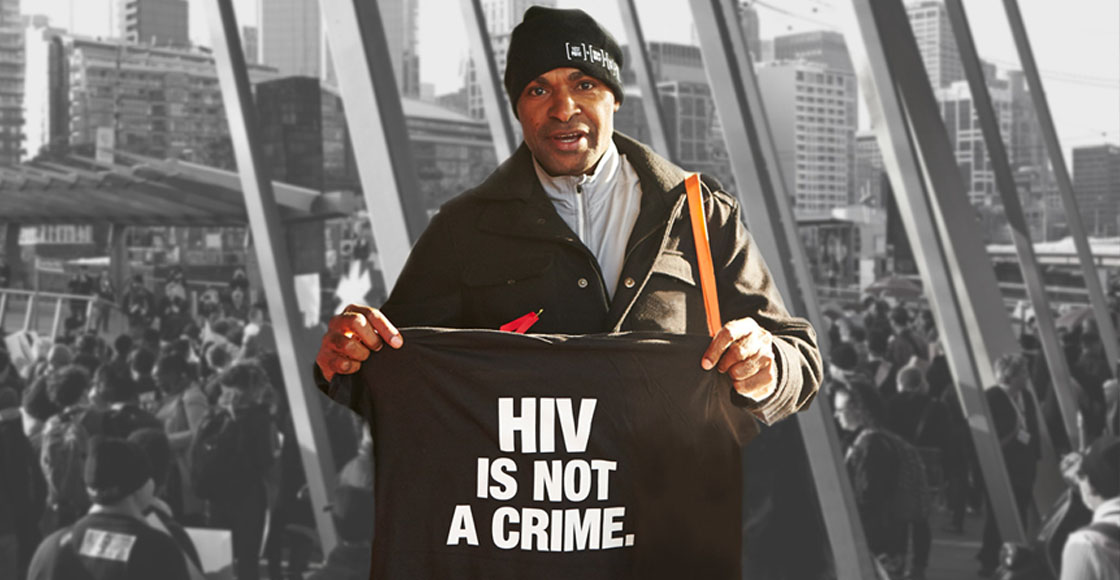 Mission, vision and values
Purpose
To galvanize the scientific response, build global solidarity and enhance human dignity for all those living with and affected by HIV.
Vision
A world in which HIV no longer presents a threat to public health and individual well-being.
Mission
We convene leading minds to accelerate scientific discovery. We advocate for evidence-based and stigma-free policies. We educate change makers to ensure the global HIV response follows the science and puts people first.
Value proposition
The IAS unites the global HIV response because progress happens when science, policy and activism come together. 
Core values 
Put people first
We are independent and ultimately accountable to people living with and affected by HIV.
We weigh and measure our actions against their impact on people's lives.
We champion an environment that empowers all to be part of the conversation.
We respect the lived experiences of all and foster a diversity of perspectives.
Build bridges & collaborate
We unite disciplines, sectors and people at all levels to drive progress in the HIV response.
We build trust by sharing knowledge and being transparent.
We hold ourselves individually responsible for the collective excellence of our work.
Be evidence-based & open-minded
We follow the science and promote evidence-based dialogue.
We intentionally seek out data to inform our attitudes, decisions and actions.
We evolve by challenging our biases and encouraging curiosity.