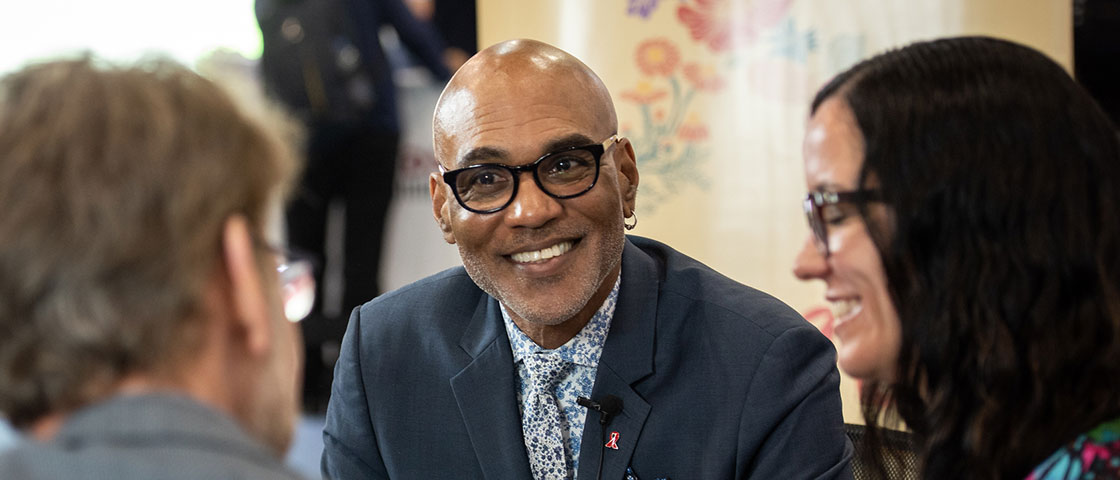 Disseminating the latest research
We make the latest HIV knowledge available to a wide audience
Recognizing the importance of widespread knowledge exchange, the IAS offers two programmes to share the latest HIV research with a broad audience.
The Journal of the International AIDS Society (JIAS), a renowned open-access scientific journal, covers various aspects of HIV science, with a special focus on implementation science.
The IAS Educational Fund ensures the availability of current scientific knowledge in different languages and facilitates its dissemination in regions and countries, accelerating the translation of evidence into practice. Additionally, this programme establishes connections among HIV professionals through scholarship and mentorship initiatives, strengthening scientific, policy and advocacy networks.