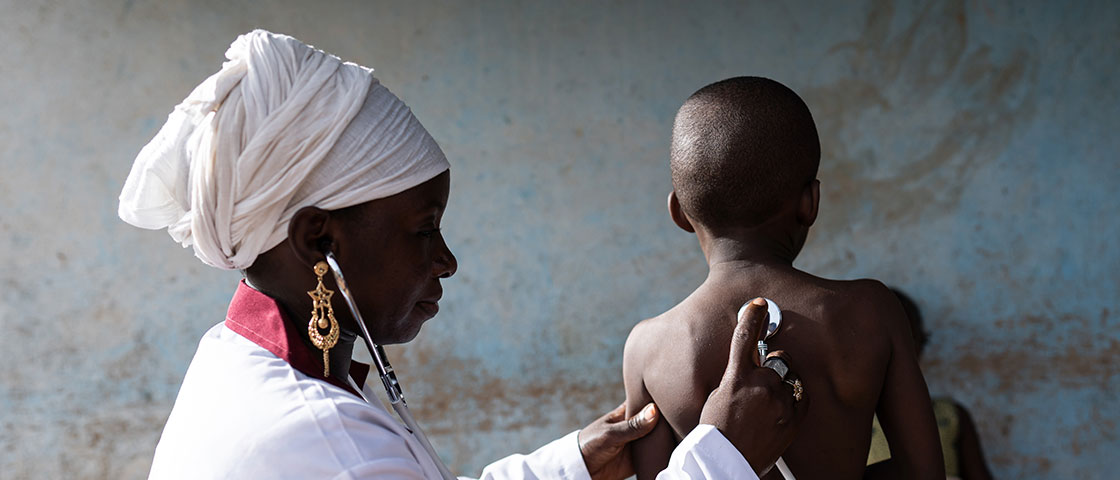 Improving health services
We support a shift towards evidence-based differentiated, integrated and stigma-free models of service delivery
The IAS implements a cluster of programmes to enhance HIV outcomes by supporting policy makers, communities and service providers in adopting evidence-based, integrated and stigma­ free models of service delivery.
The Differentiated Service Delivery programme, Person-Centred Care programme and Heart of Stigma programme enable policy makers, implementers and communities to access evidence on effective interventions, promote collaboration and prioritize individual needs in the HIV response.
Additionally, the Community-Led Monitoring programme enhances understanding and adoption of community-led monitoring while the Mark Wainberg Fellowship Programme trains HIV physicians in Africa and Asia-Pacific to provide tailored, stigma­ free care.
The Youth Hub empowers young people to demand and shape the services that best meet their needs.