AIDS 2024, the 25th International AIDS Conference, will call on all stakeholders in the HIV response to Put people first!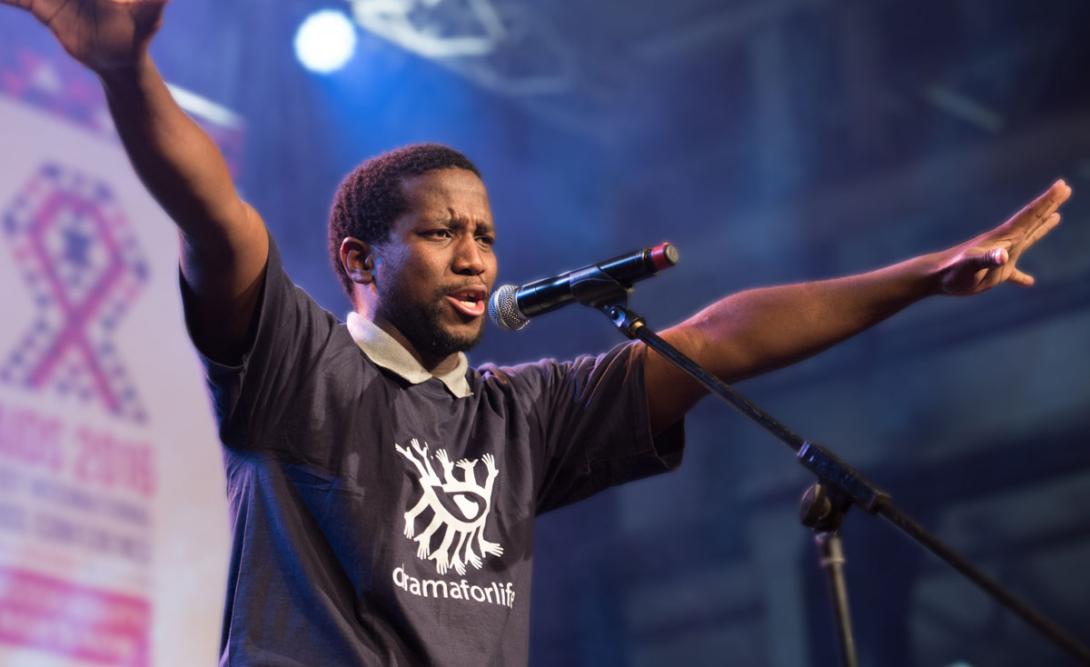 1. Innovation through scientific discovery
Present and critically discuss the latest scientific evidence shaping innovative approaches to preventing and treating HIV and related co-infections and co-morbidities, including TB, from basic science through clinical research, epidemiology and social science to the analysis of structural and economic determinants of health.
2. Implementation science
Advance research that addresses the challenges and opportunities of implementing novel prevention and treatment modalities, including long-acting technologies, in different populations and contexts.
3. Key and vulnerable populations
Address enduring gaps in the HIV response, including areas where greater investment is needed in research and person-centred service delivery and where the needs of communities remain neglected. These include intersectional stigmas of HIV, homophobia and transphobia, as well as gender, ethnic and racial disparities and inequalities.
4. Eastern Europe
Explore the complex dynamics of the rapidly growing HIV epidemic in eastern Europe and central Asia, with particular emphasis on structural barriers, such as criminalization and other infringements of human rights, that prevent uptake of services by people living with and affected by HIV, and the impact of the war in Ukraine.