We look forward to welcoming you to Munich, Germany. 
To help with your planning, the AIDS 2024 Accommodation team (c/o K.I.T. Group, the official housing provider for AIDS 2024) has pre-booked hotel rooms in Munich. A variety of room and price categories in different hotels are available for conference delegates and groups.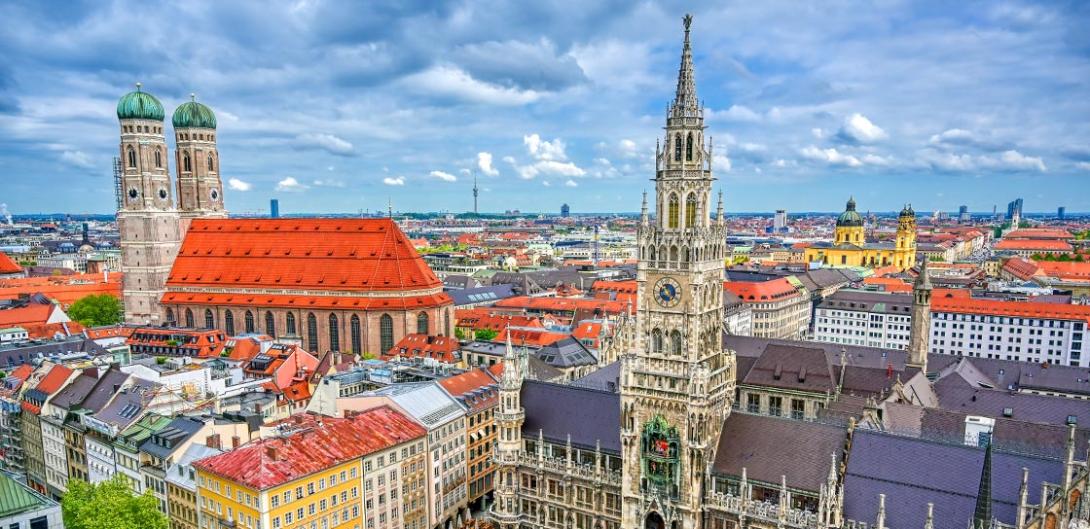 Online accommodation booking system
Through the accommodation booking system, you can book up to nine rooms. You can search hotel options by:
Hotel name
Distance to venue
Star rating
Room rate
​​​​​​(All prices are in Euros and show the room rate per night, which includes breakfast and VAT.)
Access the accommodation booking system through your conference account.
Group bookings
You can book as a group if you wish to book 10 rooms or more. For bookings of less than 10 rooms, please go to the online accommodation booking system.
Please address requests for group bookings to the AIDS 2024 Accommodation team (c/o K.I.T. Group) by email at [email protected].
Please include the following information:
Check-in and check-out dates
Number of rooms per night
Maximum rate per night
Any other hotel preferences, such as distance from venue or specific facilities within a hotel
Once you have confirmed a group booking, you will be asked to sign a contract that sets out your requirements and hotel selection, as well as confirms the payment, change and cancellation policies.