All research presented at IAS 2023 is embargoed. All conference delegates, presenters and media agree to respect this policy.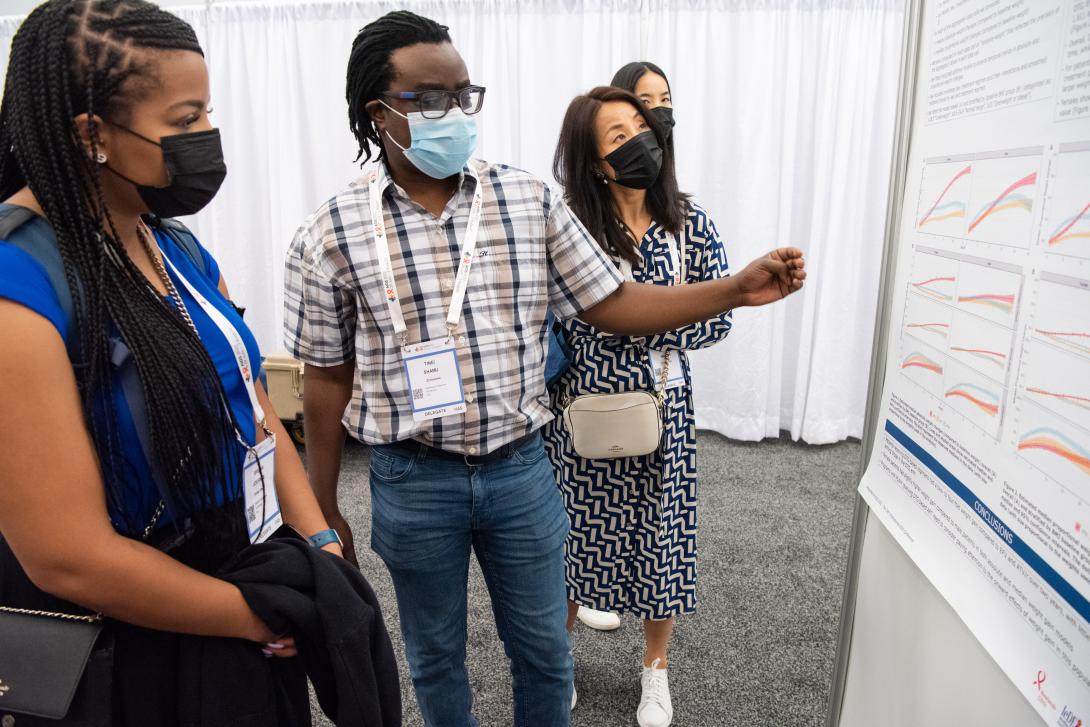 Embargo breaks by presenters
A conference committee will review any potential cases of embargo breaks by presenters. Embargo breaks by presenters may result in the removal of the abstract in question from the conference programme. This includes publication of the abstract data in a journal or public outlet before presentation at the conference.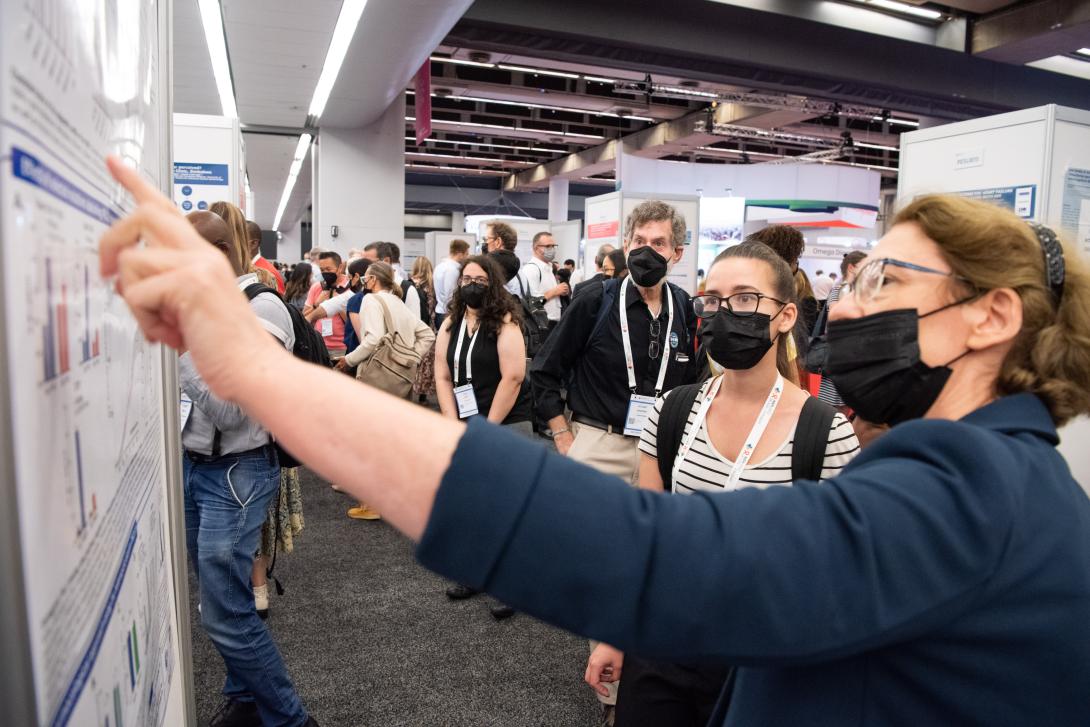 Embargo breaks by media
Journalists who receive embargoed information related to studies to be presented at IAS 2023 agree not to publish that information before the conference media embargo is lifted regardless of the source or format of the information (including slides, press releases, abstracts and interviews).