Visa information for Australia
Please note that it is the delegate's responsibility to investigate visa requirements for Australia and apply for a visa, if necessary. Delegates are advised to apply for their visa as soon as possible.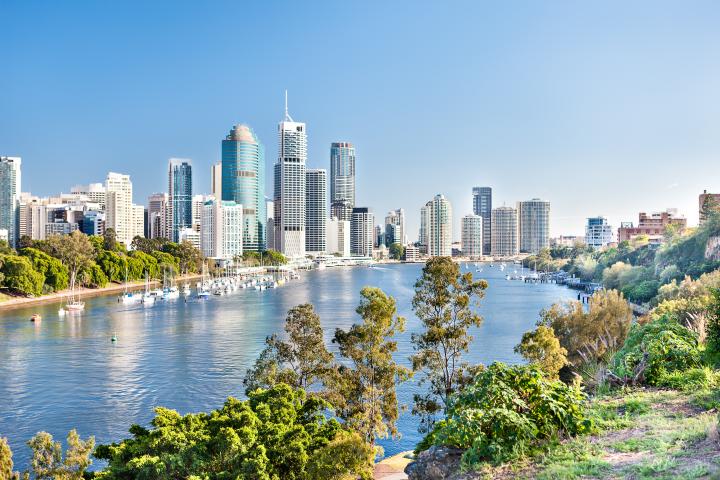 Step 3
Allow time for the processing of your visa. Visa applications are assessed on a case-by-case basis and are handled by the Australian migration representatives of your country or a neighbouring country.