Registration is open
Register for IAS 2023 today and join thousands of HIV professionals at the world's most influential meeting on HIV research.
Early registration closes 8 February 2023.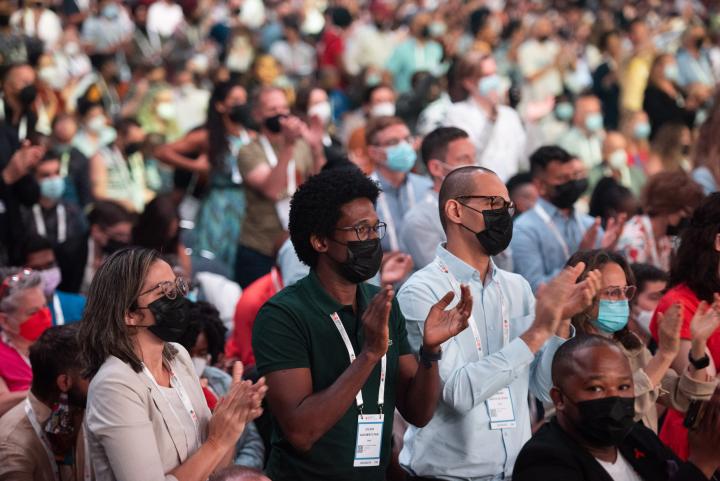 Scholarship applications are open
IAS – the International AIDS Society – will give out both in-person and virtual scholarships for IAS 2023.
Applications close 31 January 2023.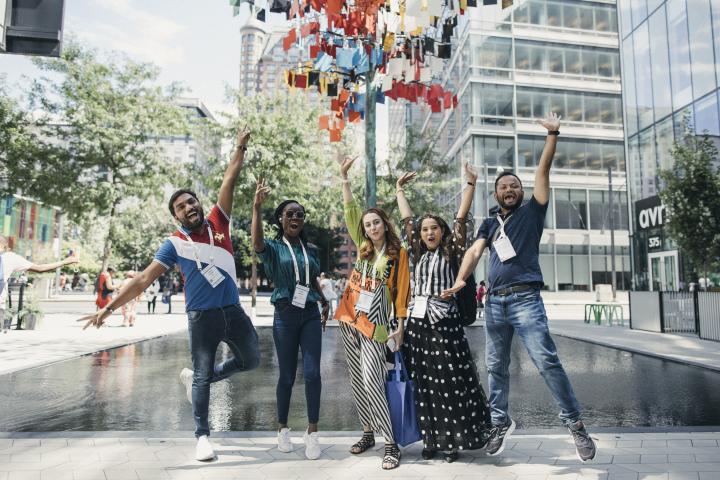 Abstract submission is open
We encourage work that introduces new ideas, concepts and research and deepens understanding in the field, as well as analyses of both successes and failures.
Submissions close 31 January 2023.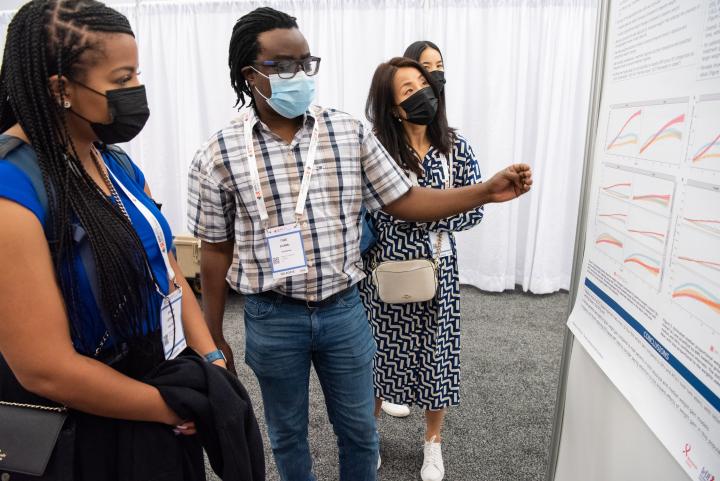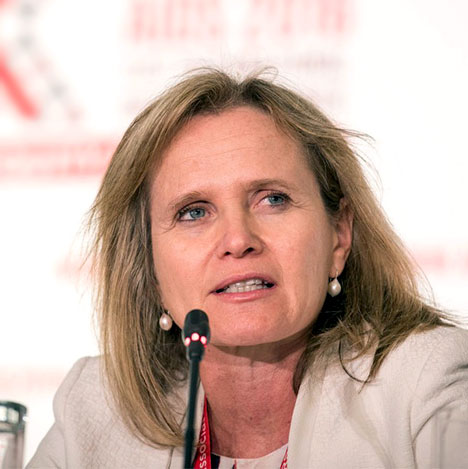 The past 40 years of HIV research have taught us that progress happens when science, policy and activism come together. Taking stock of the latest scientific advances and how they may best serve the most affected around the globe will be at the centre of all debates and presentations at IAS 2023.
Sharon Lewin, IAS President