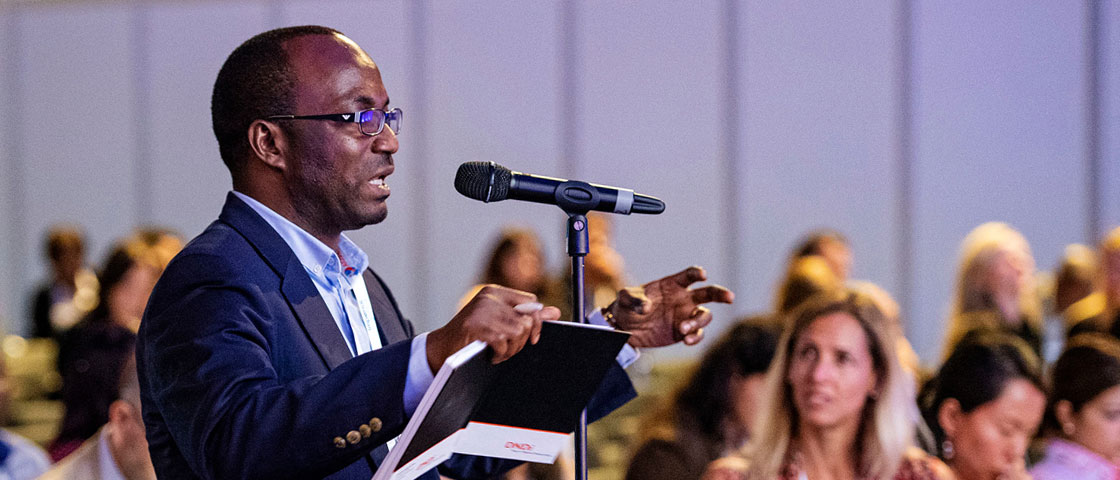 Industry Liaison Forum
Case study 1: Accelerating access to long-acting HIV prevention and treatment formulations and delivery platforms
In 2022, the Forum, with Medicines Patent Pool (MPP), brought together partners through a three-part roundtable series to drive the conversation on what is needed to accelerate the introduction and scale up of long-acting technologies in low- and middle-income countries. Building on this roundtable series, a satellite session was organized at AIDS 2022 (watch here and find the report here). These discussions led to the official AIDS 2022 press release on breaking news about ViiV and MPP's voluntary licensing agreement for patents relating to CAB-LA for PrEP. Access the roundtable materials here.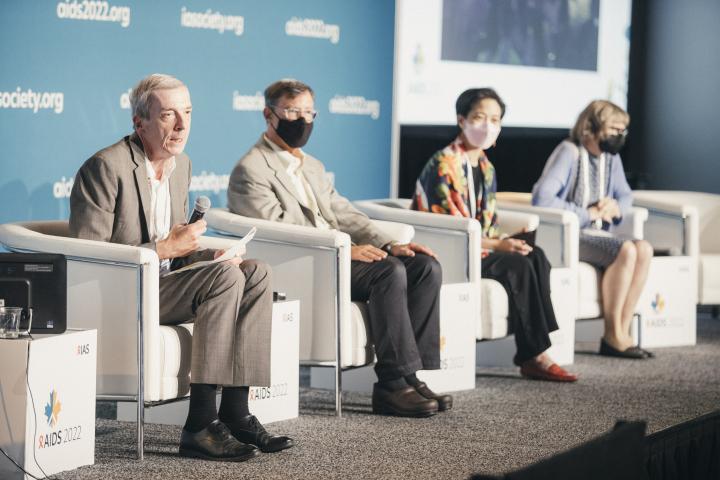 Case study 2: WHO Prequalification of In Vitro Diagnostics
In 2018, Forum industry partners published a perspective on World Health Organization (WHO) Prequalification of In Vitro Diagnostics in Clinical Infectious Diseases. In 2022, the Forum coordinated a roundtable discussion with representatives of regulatory and normative agencies, as well as the diagnostics and pharmaceutical industry, to introduce the newly published WHO collaborative procedure. This is a tool for national regulatory authorities that wish to enhance their pre-marketing and post-registration evaluation and registration of in vitro diagnostics. To access the roundtable materials, click here.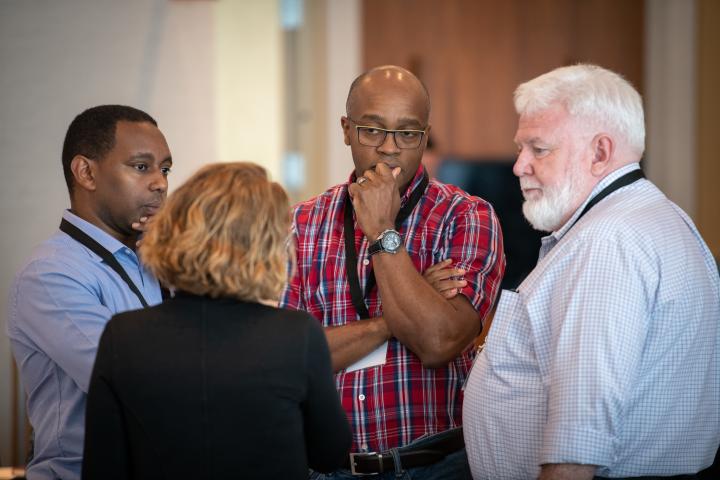 Case study 3: The GAP-f
The Global Accelerator for Paediatric Formulations (GAP-f) resulted from collaboration between members of the Forum, the IAS Collaborative Initiative for Paediatric HIV Education and Research (CIPHER) and WHO. Forum corporate partners working with international stakeholders steered the agenda and efforts to create GAP-f.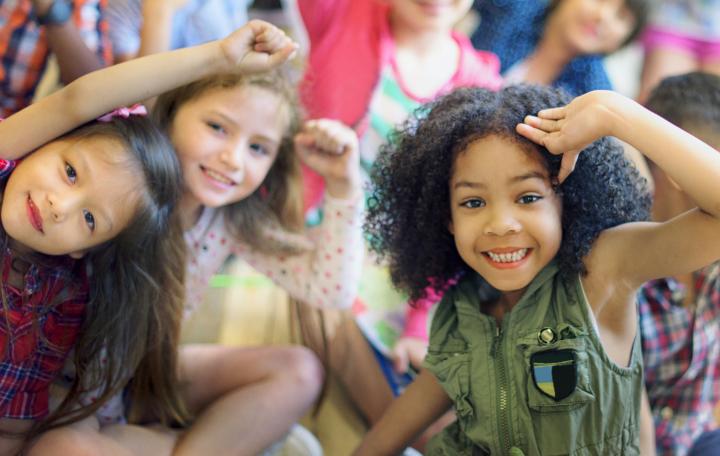 Case study 4: Policy brief on innovative digital technologies
Forum corporate partners, with international stakeholders, reviewed learnings from the COVID-19 response to recommend a set of innovative technologies that should be scaled up for better HIV prevention and treatment. To read the blog post on this topic, click here.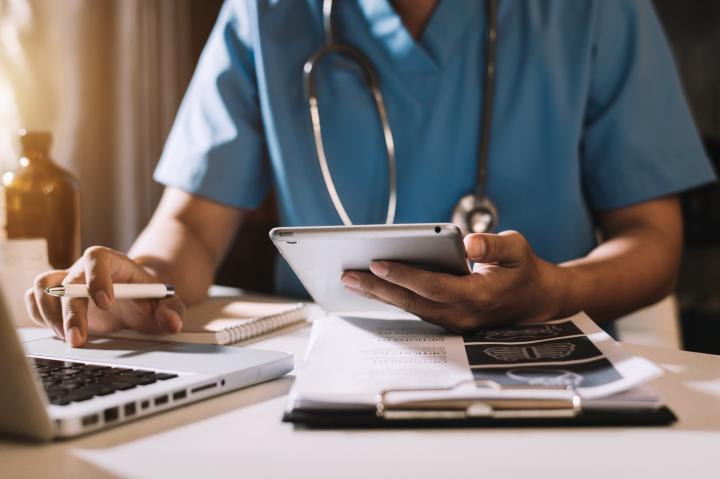 Co-chairs
Helen McDowell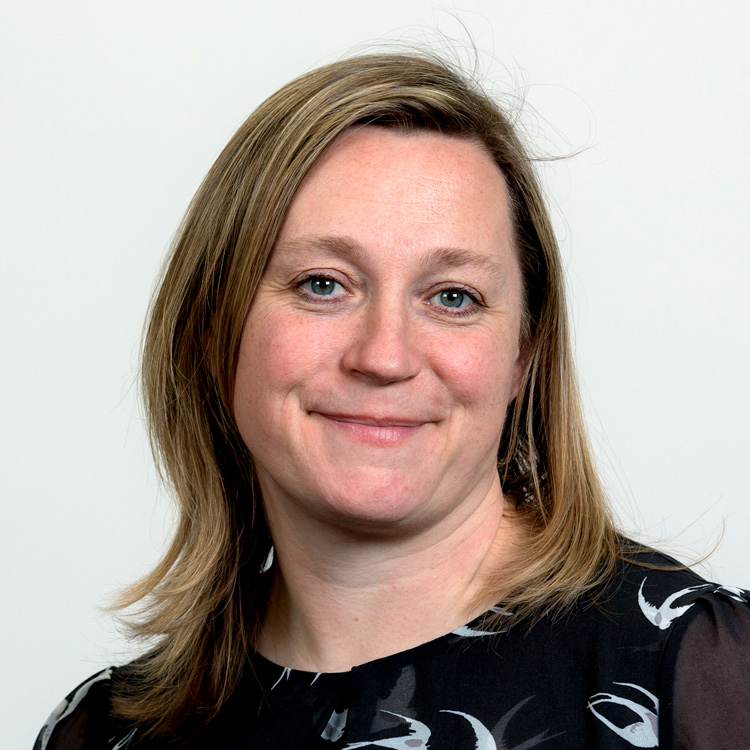 Helen McDowell
Head of Government Affairs & Global Public Health, ViiV Healthcare
United Kingdom
View
Nittaya Phanuphak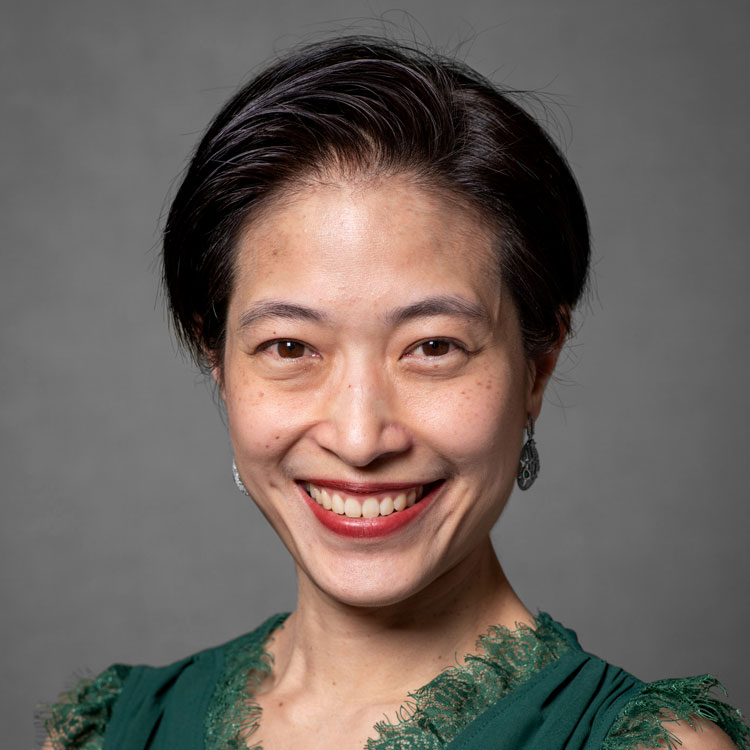 Nittaya Phanuphak
Institute of HIV Research and Innovation (IHRI)
Thailand
View
Civil Society members
Brent Allan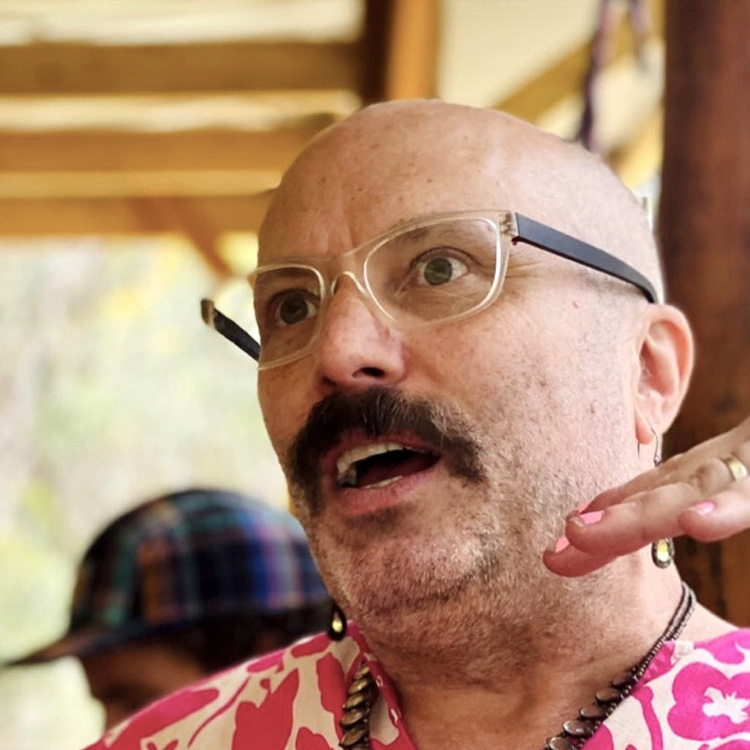 Brent Allan
Global community engagement consultant
Australia
View
Rahab Mwaniki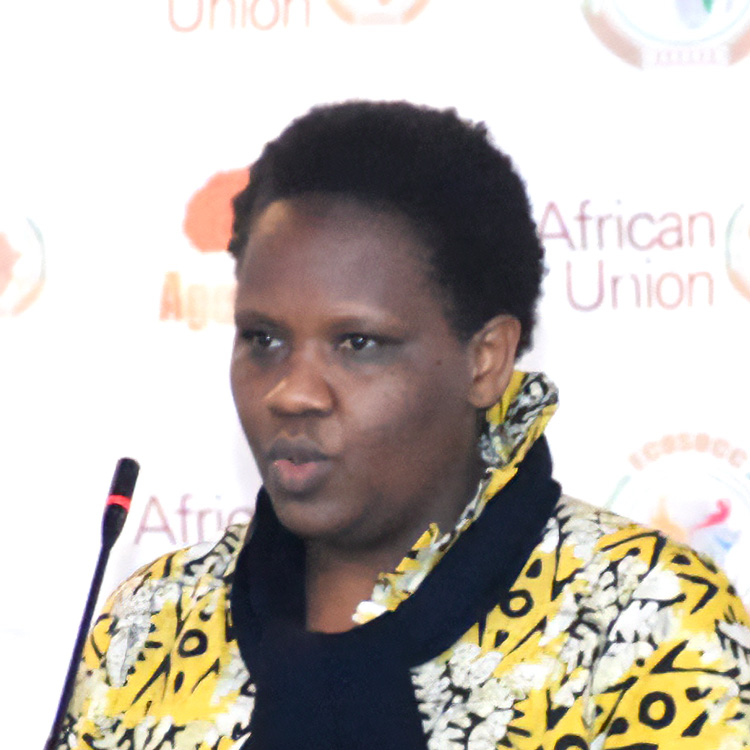 Rahab Mwaniki
Public Health Specialist and Programme Officer, National Empowerment Network of People Living with HIV/AIDS
Kenya
View
Wim Vandevelde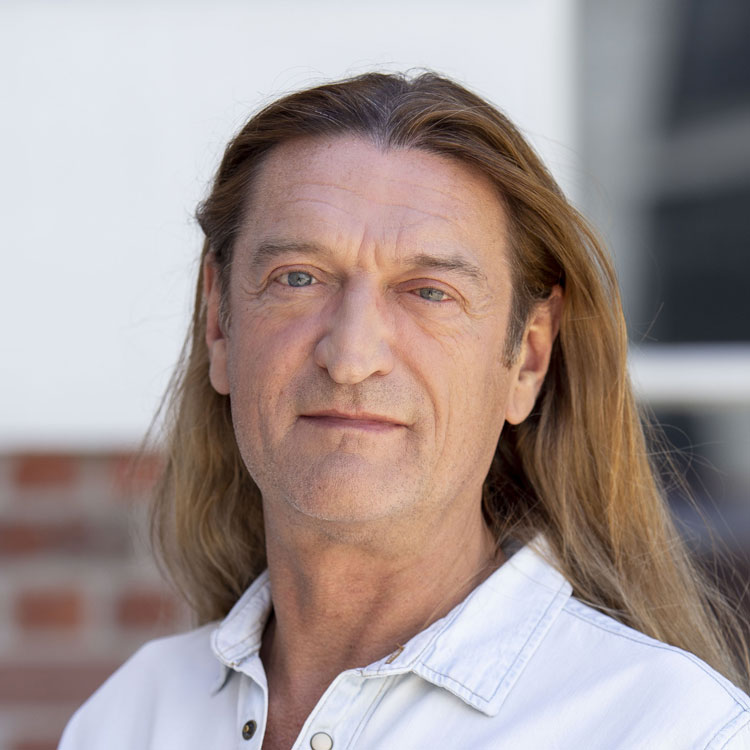 Wim Vandevelde
Liaison Officer, GNP+
South Africa
View
Ex-officio – International AIDS Society